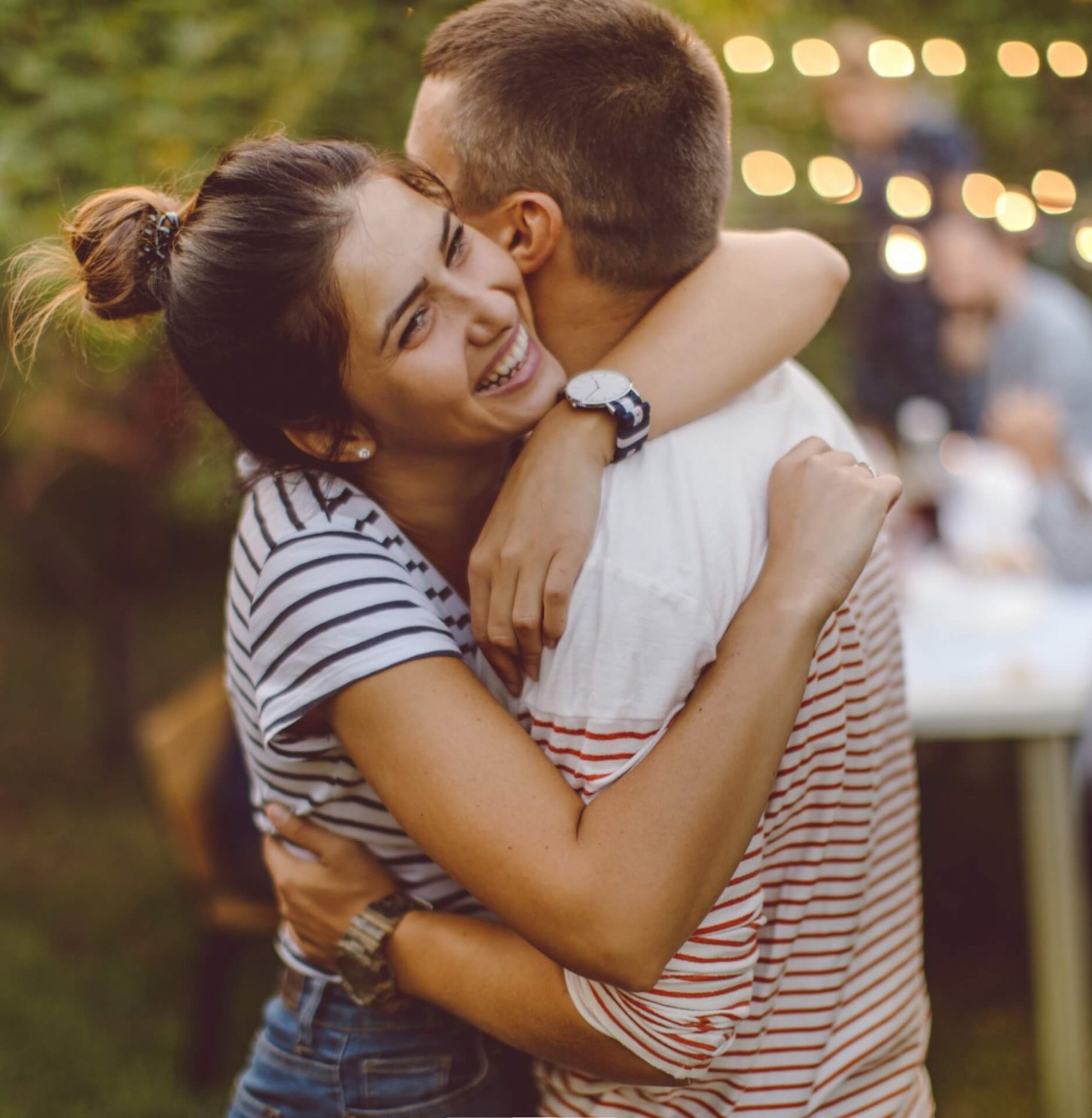 Welcome home
The project offers apartments in a variety of floor areas and functional layouts that guarantee easy accommodation of individual preferences. The entire development is complemented by abundantly green surroundings.

In its most recent stage, the development is offering apartments with 2, 3 or 4 rooms and floor plans ranging from 32 to 78 m2. Ground floor apartments will benefit from gardens, and those on higher floors will boast balconies, or spacious terraces.

Completion of the project is planned in Q4 2020.